Need Another Reason to Have Fun with Us?
At Carnival of Illusion, you'll have a magical evening performed in an intimate old-world setting. Whether you're having dinner with friends and family or celebrating a special occasion, Carnival of Illusion is the perfect place for a fun special magical evening. Read on...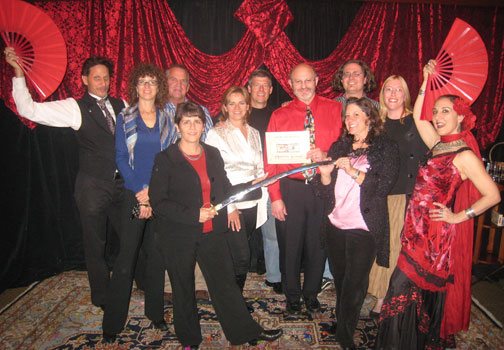 The healthcare company Intech celebrated the holidays with their local office in the Parlour. What a fun group they were!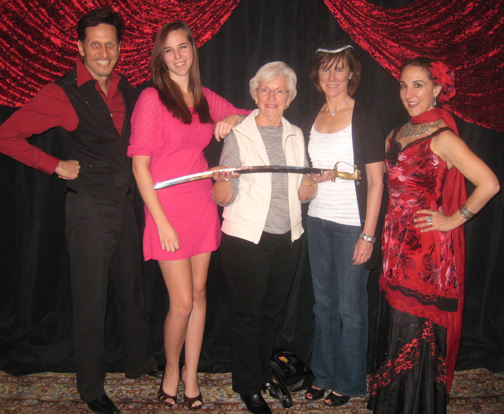 How about three generations celebrating a birthday with a special evening out? Isn't that lovely?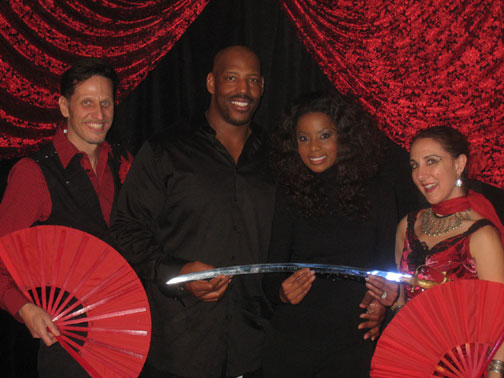 NFL Cardinal Michael Bankston and wife Ketonya celebrated their first anniversary at Carnival of Illusion. Mr. Bankston was so excited he kept laughing and saying, "No Way!" Mrs. Bankston wrote in the guest book, "The show was awesome!" What a lovely couple.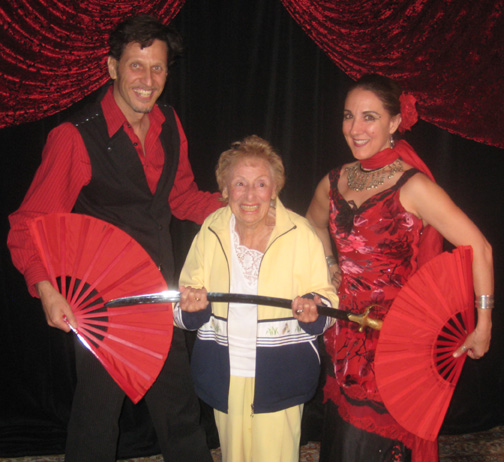 Bernice hates everything because it's "not like New York" but after her 87th birthday celebration at the Carnival she asked, "When are ya coming to New York?" Her family was thrilled!

Celebrate! Whatever the Occasion...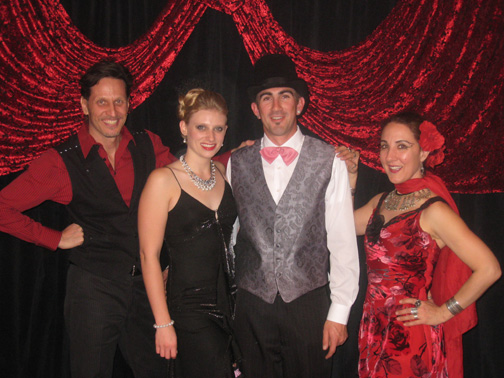 Or you may just want to get dressed up like Mike and Theresa and enjoy an overnight show package... two tickets and upgraded room accommodations.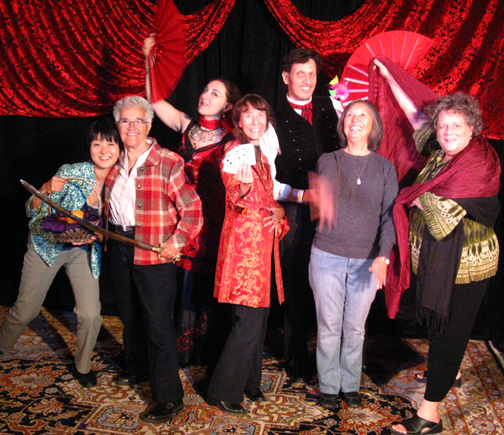 Celebrating "Girls Night Out" with members from Odaiko Sonora drumming group! Those "girls" know how to have fun.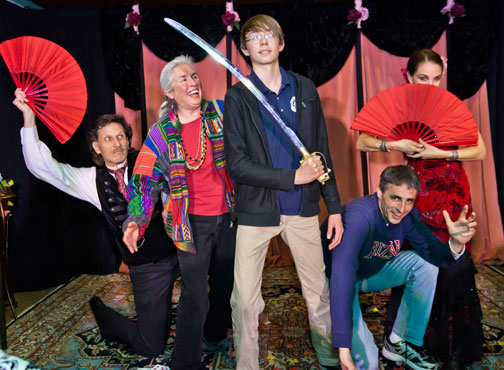 A special birthday for a young man with three generations. He just couldn't wait to be on stage and celebrate with his father and grandmother.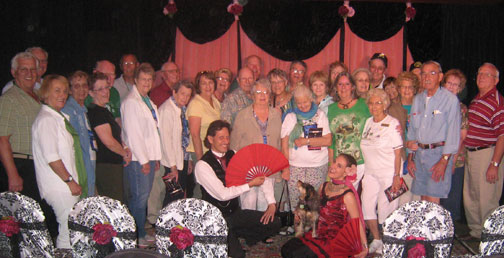 Or grab a big tour bus and bring the "gang" into see the show. This group is on a Southwestern tour and had a great time in the Parlour.