Dear Carnival Valentine,

Since our melody of three Tucson Valentine Evening Shows are nearly filled to capacity, remember, you can always secure your loved ones a seat at another performance or drop a Gift Certificate into your Valentine's Card. Be sure to contact our office ASAP to ensure you receive your tickets on time.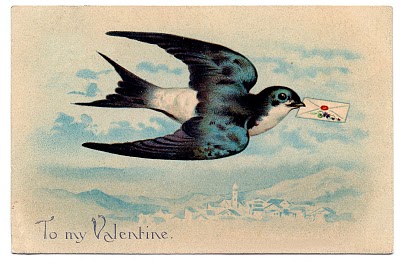 To accommodate the numerous requests, we just added a special 2PM Valentine's Day Matinee. (Matinees also allow audiences 8 years and older to get in on the fun.) Hurry, this show is quickly performing a disappearing act as well!