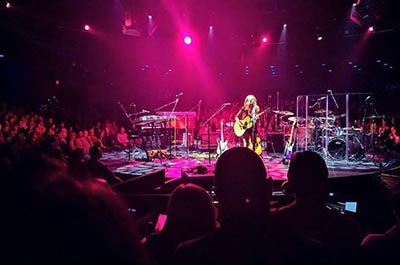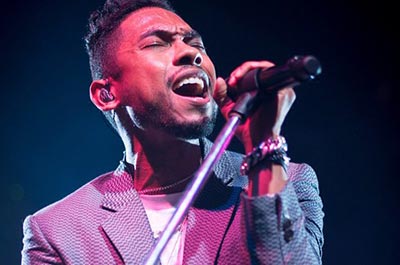 This venue is primarily for music, but other events including comedy and sports can be found at this theatre in the round. Originally designed as a conference center, the unique revolving stage made this venue popular for events. With extensive renovations in 1995 and new ownership, the Celebrity Theatre has become a favorite spot for performers, which has included such stars as Fleetwood Mac, Duran Duran, Chris Rock, and George Carlin. Adding to the great view from anywhere in the theatre is a state-of-the-art sound system which means great sound also from any seat in the house. Come early and hang out in the Celebrity Club which opens 1-2 hours before show time, with a full bar and great memorabilia on exhibit.

HIGHLIGHTS AT THE CELEBRITY THEATRE INCLUDE:
SPACE RENTALS - The Celebrity Theatre is available to rent for special and/or private events such as fundraisers or corporate events, as well as public ticketed events.
FOOD AND DRINK - The Celebrity Club offers a full bar. There are three additional bars inside the theatre itself, so you don't have to miss any of the show while getting a drink. The South Lobby bar offers concession snacks such as popcorn, hotdogs, etc.
1/2, 3/4 or FULL ROUND - Shows here can be presented with different stage set-ups. For smaller shows there is the 1/2 or 3/4 theatre option. For the full 2650 seat house, the stage rotates and all seats face towards the center.
440 N. 32nd Street, Phoenix AZ, 85008
Phone: (602) 267-1600