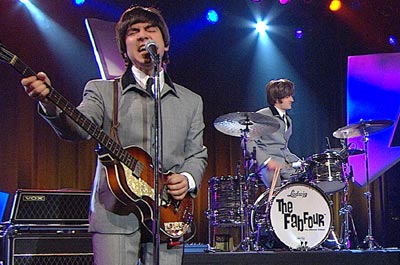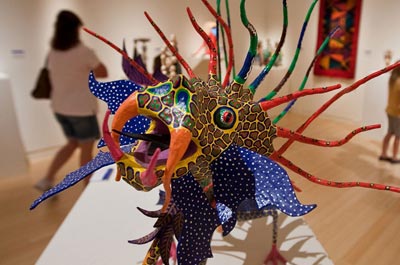 The Mesa Arts Center is truly a world-class arts facility. With 100's of performances, almost 1,000 performing and visual arts classes offered, over 15 exhibitions in the contemporary art museum and so much more each year going on, there is never a dull moment at this award-winning center. Attend one of 4 free community festivals that happen each year, or check out their free lunchtime concert series in the fall and spring. The complex itself is full of delights such as sunken courtyards, outdoor gardens, and water features, as well as four theaters ranging in size from 99 seats to over 1,500 seats. The Mesa Arts Center is the largest of its kind in the state and is worth a visit any time of the year.

HIGHLIGHTS AT THE MESA ARTS CENTER INCLUDE:
CLASSES - Classes include the following subjects: Ceramics, Drawing, Painting, Printmaking, Glass, Jewelry and Metals, Movement, Music, Photography, Sculpture, and Theater
MESA CONTEMPORARY ARTS MUSEUM - The Mesa Arts Center has five galleries that show both juried and curated exhibitions throughout the year.
ENGAGEMENT OFFICE - Designed to help communities, schools and non-profits find ways to engage with Mesa Arts Center programs for free.
JAZZ FROM A TO Z - This program highlighting jazz contains such elements as jazz clinics, educator workshops and jazz for young people.
EATS + ARTS - Use your ticket sub or online ticket to get discounts with the Mesa Arts Center restaurant partners, in the local Mesa area.
One E. Main Street, Mesa AZ, 85201
Phone: (480) 644-6500
Hours: Mon-Fri 10am-7pm, Sat 10am-5pm, Sun 12-4pm


MESA ARTS CENTER MISSION STATEMENT
"The Mesa Arts Center mission is to inspire people through engaging arts experiences that are diverse, accessible, and relevant."