BEST Phoenix Dinner Shows and Live Theater
Want a fun night out on the town? There are lots of great live dinner show, theater shows, and things to do in Phoenix, so check out...
STEP RIGHT UP and get ready to Laugh, Have Fun, and Celebrate a magical night out with "the Best Show in Phoenix". This top-rated show is "Revitalizing Magic" by blending their international travel theme with all the charms of a Vaudeville-inspired roadshow. Selling out over 225 shows in a row (that's every seat for over three years) this is a great evening for special nights out like birthdays, anniversaries, date nights, and celebrations. Shows on select Saturdays at the Arizona Biltmore Resort, the Tempe Center for the Arts, and the Mesa Arts Center.
Carnival of Illusion is more than a Great Magic Show. It's the only place to experience Magic, Mystery, and OOOH La La!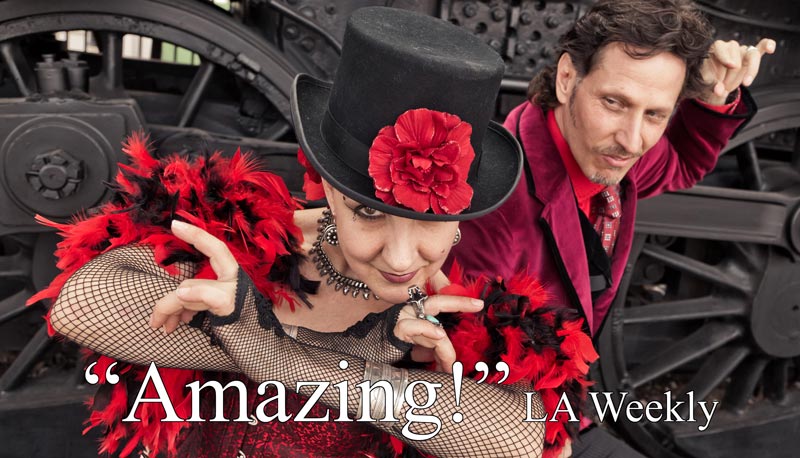 Shows SELL OUT in advance due to the popularity and intimate nature of this boutique theater. Book your seats early! Advance reservations required. Click for PHOENIX SHOW TIMES!
Other great Phoenix dinner theater shows...
The Improv has featured a star-studded array of blockbuster comics over the decades. Shows usually run all weekend, from Thursday to Sunday, and there's typically a two-item minimum for shows. A fun evening night out theater with a great dinner option.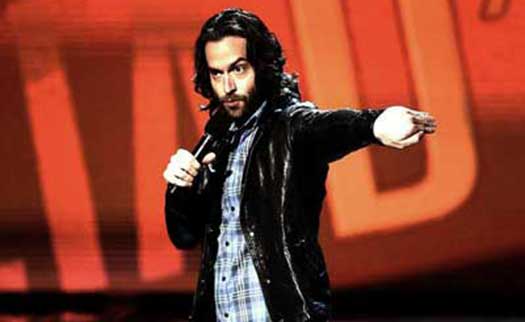 Palms Theater
The Palms features music, comedies, and concerts in an ever-changing series of events. Newly refabbed and busting to please you, this range of theater shows will have a fun evening ready for just you.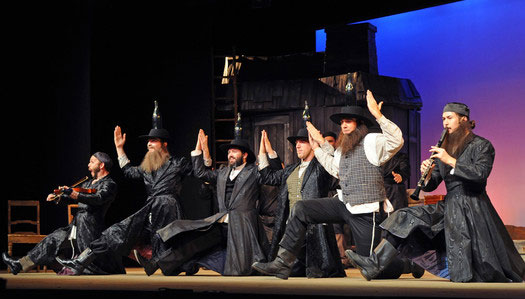 Showcasing Broadway shows with local and national artists onstage and behind the scenes in a 400 seat theater and dinner service at your seat. This state of the art theater presents unobstructed views from every seat.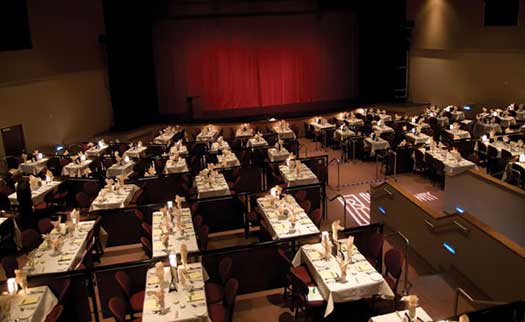 AMC doesn't host live theater but does showcase multiple movie screens with the movies. The cool thing is you can actually purchase dinner and eat in the show. Just be sure you're not sitting too close to any loud munchers!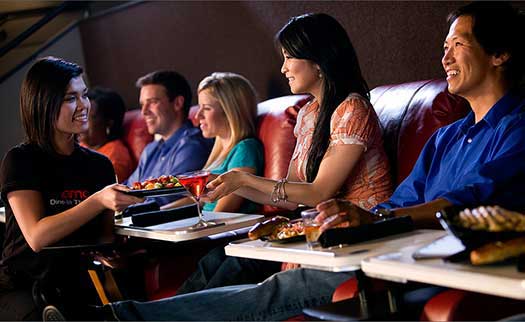 Ice House Tavern hosts comedy nights every Wednesday evening at their spacious location. In addition to entertainment, they have a very large selection of craft beers to enjoy your night. Alternate evenings have bands and other show options as well as alternative Phoenix dinner theater shows.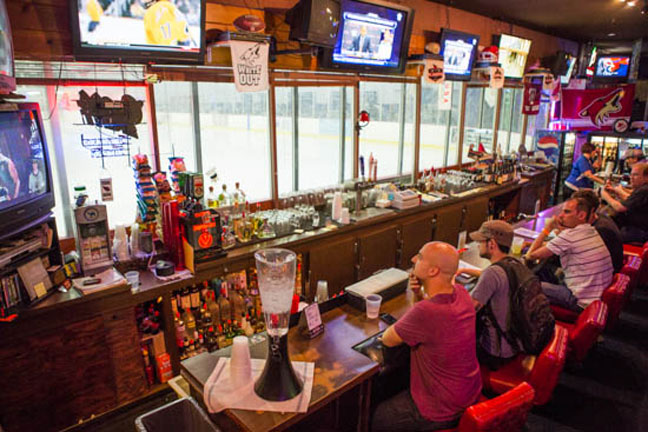 The RRR is an old West dream. BBQ, a great live show and tons of fun for the young and old. Come for the day with the kids and stay for some grub and great cowboy music and entertainment. This Wild West town is full of family fun for those wanting to travel back in time to the days of gunslingers and gold miners. A new twist on dinner and a show!
The Silver Star has live entertainment and a Phoenix dinner theater show. For one great price you get a wonderful buffet style dinner and a show. Choose from 15 different shows, featuring everything from country to rock n' roll to Broadway and more. There's great music along with laughs and simply a good time. Great for the whole family. Children's prices are slightly less, as are group tickets. Along with the dinner buffet, there is a salad bar and dessert.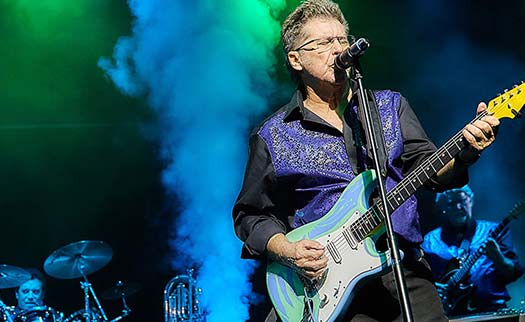 Medieval Times is coming to the old west! Opening some time in 2019 in the Talking Stick Entertainment District, this popular "dinner tournament" takes you back in time. Knights in shiny armor, jousting, and medieval fun all await you at the castle. Cheer on your champion knight, enjoy a four-course dinner (no silverware of course), and tour the castle. Chivalry, rivalry, and revelry!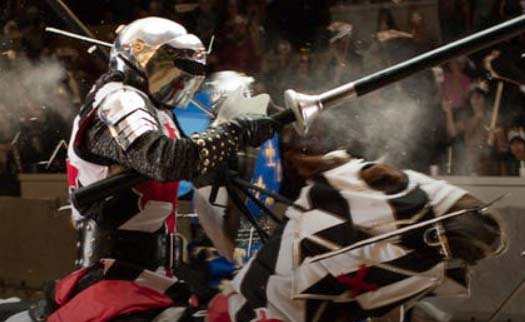 We hope you found new theater shows to enjoy for a delightful evening. Phoenix is home to loads of wonderful dinner shows for everyone in our town.