FUN Things to Do in Scottsdale this Weekend (and Today!)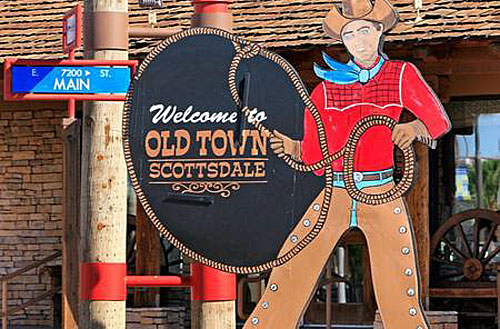 Locals and tourists can take advantage of the many GREAT things to do in Scottsdale this weekend. There are tons of fun things to do in this historic city around every corner but we didn't list all of them, just our favorites. Scottsdale is known for their shopping and dining experiences but don't let that fool you, we also offer awesome activities and attractions too. So buckle up and get ready for the best things to do in Scottsdale!
BEST THING TO DO IN SCOTTSDALE...
Cultural things to do...
Theater things to do...
Attraction things to do...
Different things to do...
Family things to do...
Outdoor things to do...
Dining things to do...
Shopping things to do...

Do you shop till you drop? If so, head over to Spree! The Art of Shopping. You'll enjoy a custom-tailored shopping tour to the best shops and boutiques in Scottsdale. Gather your gal pals and spend a day window shopping or finding that perfect outfit.

Scottsdale's Fashion Square has upscale luxury dining, shopping and entertainment. Shop Aldo, Armani and Ann Taylor and that's just starting with the "A"s. They even have two concierge desks for your convenience.
















Well, that's our list but if you want more, here's even more of our favorite fun things to do in Scottsdale. This list is constantly updated so please write us and offer your favorite choices. We would love to include them and share them with the world. Have fun exploring!