Looking for a Discount or Coupon Code to CARNIVAL of ILLUSION ?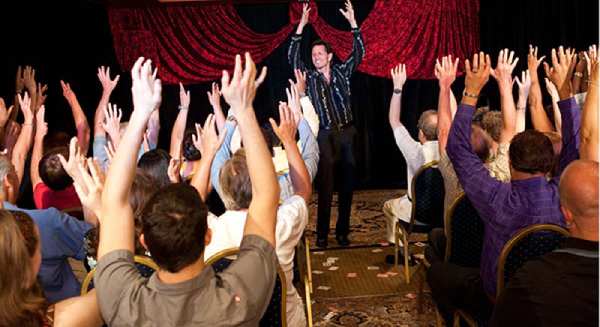 Raise Your Hands!
Carnival of Illusion has a few select coupon codes that you may be eligible. These are the only available discounts....
Gift Certificates If you purchased or received a gift certificate, included was a Gift Code. Please call us to redeem your tickets.
Active Military and Veterans Carnival of Illusion provides a limited number of tickets to selected events for eligible active military and veterans. Tickets are limited and must be requested by phone. Feel free to call our office and ask about tickets for military. Your name will be put on a guest list and called when available. Proof of service will be required.
Join the 18,000+ others and receive discounts, coupons, and other gifts as a thank you for subscribing to our quarterly newsletter. Sign up below....