What are the BEST Magic Shows (in Chicago) for 2023?

Posted:
Chicago may be known as the windy city (for its air-driven politicians) but it also has a long history as a Magic City, with great acts that include Teatro Zinzanni, Magic Penthouse, The Magic Parlour, and The Chicago Magic Lounge to name a few.
You've come to the right place for the list of the Best Magic Shows Chicago has to offer, from the up-close and intimate parlour shows, to the large scale touring theatre productions from Broadway and beyond. Forget the Blues and catch some fun, windy-city Magic in Chicago.
ALL Chicago Magic Shows TODAY
The Chicago Illinois Magic History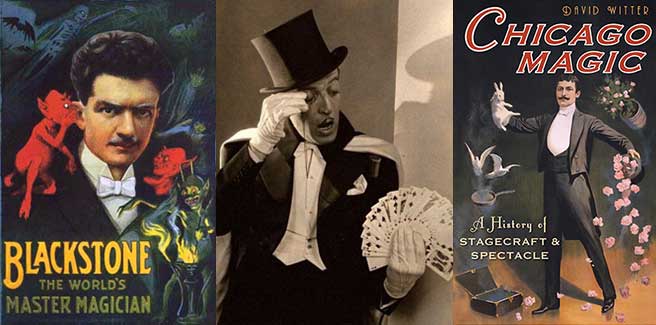 Even from the earliest days of Chicago, magic was present in a different form. Now one of the largest metropolitan cities in the Midwest, Chicago started out as little more than extensive Native American settlements of the Algonquin and Miami Confederacy of tribes. Before the first Western settlers came in to settle the area, Native American tribes practiced their own rituals and religious experimentation that looked akin to a type of mysticism to early settlers.
Early settlers gave way to bigger and more organized parties of Western inhabitants. Chicago grew, thrusting out the native population in favor of ever-expanding newcomers and their technology. Soon, Chicago became a major transportation hub for the great lakes along with the local rivers. With the rise of industry and commerce, Chicago became a thriving metropolis. As the city grew, so did the number of visitors making Chicago the perfect location for notable people to meet.
While Harry Houdini was a resident of New York, his magic show took him all over the United States and even the world. However, his early days, when he was a struggling magician, found him at the 1893 Chicago World's Fair Tunisian Village exhibit. Performing tricks for small change among wandering patrons, Houdini met Howard Thurston, also a struggling performer at the time. The two fledgling magicians would later become fabulously famous, known for their flair for the dramatic. And it all started in Chicago.
Fellow illusionist and Chicago native, Harry Blackstone Sr. became the king of the Vaudeville magic show. He introduced illusions like levitation, perceived impalement and sawing a woman in half. Paired with a lovely female assistant with a hardy scream, Harry amazed people, making them believe that he could magically re-attach what he seemingly cut in half.
While the golden age of magic seemed to make Chicago come alive with tricks and illusions, the Great Depression quickly dried up the gold. It wasn't until post World War II when the economy was booming that disposable income left many in Chicago seeking entertainment. The second wave of magic shows was born.
This newer form of magic did away with large props that sought the wow factor and focused on close-up magic, pioneered in the Chicago magic clubs. This style of illusions was less about over the top performances and more about skill. Smaller, more impressive tricks were shown closer to the audience, drawing them in and leaving them wondering how it was all done. The greats of this new intimate style were Bert Allerton who performed at the famous Ambassador East Hotel Pump Room, and Matt Schulien who owned his own family restaurant and bar. Then the 1970s brought a counterculture backlash against the magic shows of Chicago, causing the acts to change to suit audience demands.
Today, Chicago still boasts a robust magic scene with magicians and acts to amaze even the biggest fan and cynic alike. You'll find here our list of favorite things to do in when wanting Chicago magic in your evening.
PAST Magic Shows Chicago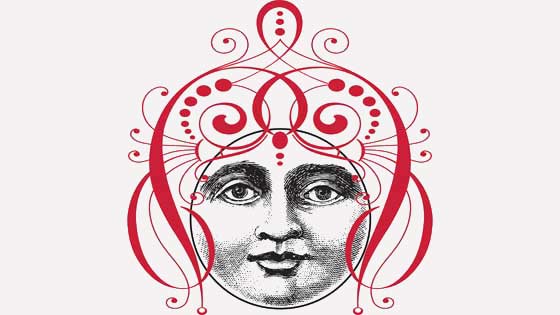 The Magic Oracle is a FREE site but I still must pay dastardly server fees! Please, donate ANY amount... $1, $5, $10, why not $1 million?
THANK YOU for keeping magic alive... and me, a Jolly Genie!
Now Trending...