Most Famous Magicians (in the World!) Today with Videos
SEE ALSO: Best Magicians Ever!
SEE ALSO: Horrible Magic FAILS
ALSO: Best Magicians Ever!
ALSO: Dangerous Tricks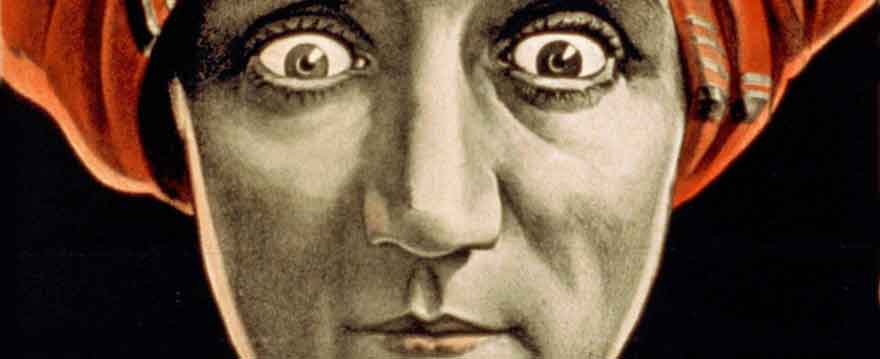 These aren't your mama's magicians - oh no - the folks on this list are the BEST OF THE BEST, or at least the most famous anyway. Although these magic dudes are our picks for the most famous illusionists out there, if you haven't heard of one yet, you can go ahead and thank us now because you're in for A REAL TREAT. From living legends to popular up-and-comers, these are the top FAMOUS magicians who have shaped magic history and done it with style. This page highlights the best ALIVE performers.
Notable Mention
10 Most Famous Magicians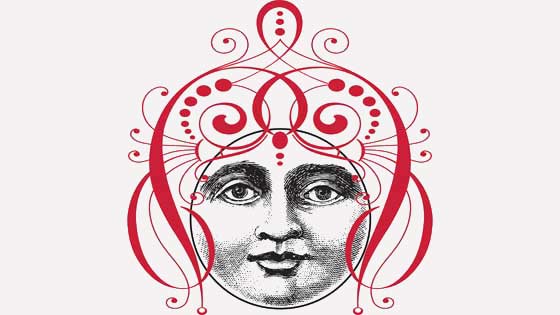 The Magic Oracle is a FREE site but I still must pay dastardly server fees! Please, donate ANY amount... $1, $5, $10, why not $1 million?
THANK YOU for keeping magic alive... and me, a Jolly Genie!
Here they are, the best of the best, the cream of the crop, the most famous (and some are also the richest but who's counting?) magicians in the world today. They've inspired a generation of new magicians to pick up their first deck of cards and pull their first coin out of their dad's ear. They've shaped and reshaped the face of magic. After lifetimes of dazzling viewers worldwide, they've certainly dazzled us too! Who were you thinking would be on this list... Cyril Takayama, Sorcar, Uri Geller, creepy Paul Daniels, the Illusionists, Kreskin, Lance Burton, Mark Wilson, Fu Manchu, Richiardi Jr, Mac King, The Masked Magician (Val Valentino), Hans Klok? We would love to hear who would be on your top ten list of the most famous magicians in the world. WRITE US!
Now Trending...