New Year's Cheers to you, Carnival Friend!


BONNE ANNEE! After climbing the Tour Eiffel, we rang in the New Year "Pierre and Fifi-style"... in PARIS! Highlights of our trip included visiting the grave of magician and early cinema creator, Melies, meeting with old and new French friends, art, art and more art and for Susan, drinking hot chocolate every day! Many things have changed since we lived there like watching the Tour Eiffel twinkle in the evening with thousands of blinking lights at the top of each hour. C'est Magnifique! This symbol of France welcomes 7 million visitors per year making it the most visited monument in the world. It was great to be back!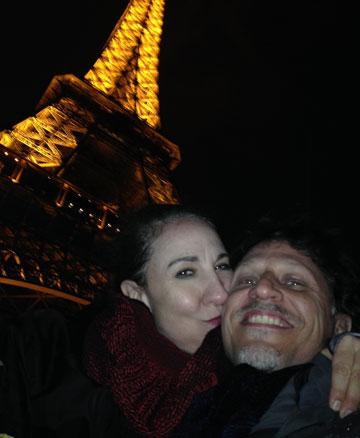 MOVE OVER HARRIETTE We have a couple of new characters in the show who are gaining popularity. Even though Ms Harriette keeps auditioning, she's just not right for the part and won't take "don't call us..." for an answer. Come see what the buzz is all about with "The Maestro". SPOILER ALERT: Look for a hefty mix of danger, tango and polka-dots.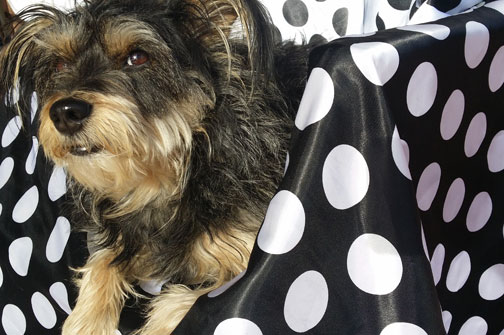 OOH LA LA! Our shows are still breaking records with over 200 performances sold out in a row and counting. Due to the popularity, we have added extra seats in all three locations to accommodate the demand. Don't worry, we still love the intimacy but if there is space, we'll make sure you get a place. Get your seats now and don't forget your sweetheart on Valentine's Day!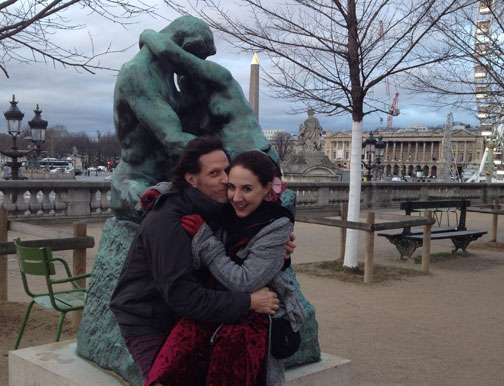 Here's a recent Phoenix radio interview from David Appleford from KEZ 99.9 who has been there from the very beginning of our Carnival of Illusion days. Grab yourself a cup of hot chocolate and enjoy. We wish YOU a happy, healthy and magical New Year!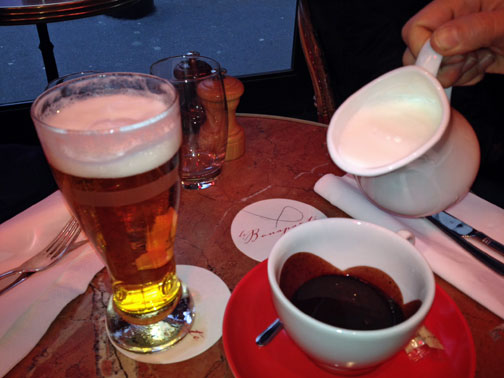 Monsieur Roland Madame Susan