Dear Carnival Friend,

TICK TOCK The final shows of the season are fast upon us, so all of you procrastinators, now is the time to make your appearance before we disappear (until next season). It's been a phenomenal fourth season with every show sold out. That's 180 sold out shows in a row! Hurry, click here for dates and availability.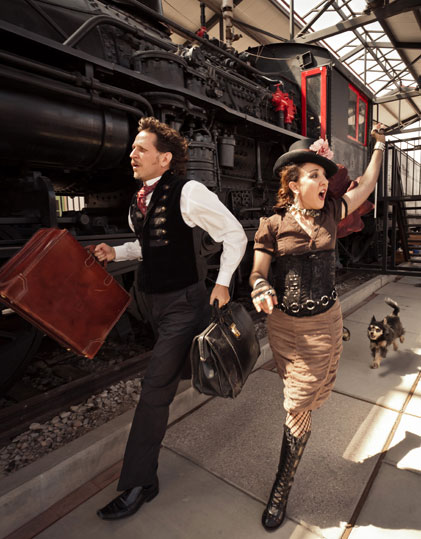 BUSTED! Wonder-dog, Harriette Houdini, was caught eating the special treats for our guests right before our 250th Carnival of Illusion celebration. She can't wait for what we have in store for the 300th performance! Thanks to all who were there and to those who've passed through our parlour throughout the years. It's YOU who helped us achieve these milestones.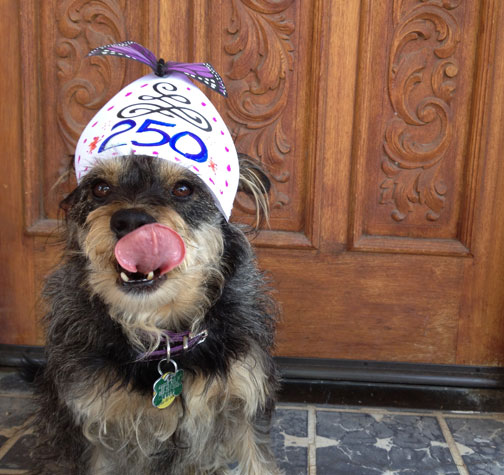 We are looking forward to a busy summer; lots of private and corporate events and even getting a few more stamps on our passports, Oooh la la!

Wishing you our best,
Susan and Roland