Dear Carnival Friend,
March certainly has come "in like a lion" and we have no plans on it going "out like a lamb"....
TV SHOWTIME -IT'S A DATE! Our Tucson friends can tune into FOX 11's "Tucson Treasures" this Saturday the 13th, at 7:00 PM. We'll be busy performing in the Parlour and won't be able to see it firsthand. When we get a copy, we'll put a link on the web so the rest of our e-news guests from around the world can check out the feature.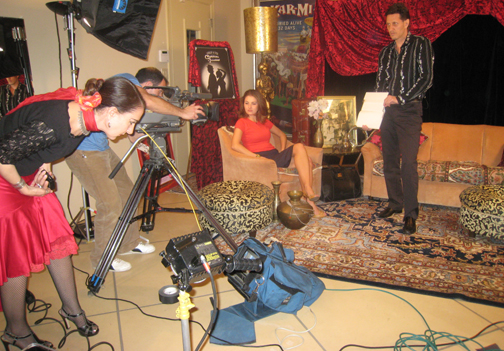 20 AND COUNTING Speaking of the Parlour, 18 of our first 20 shows were completely sold out. Thank you to all of our parlour guests. Remember, you can use the code: SECRET for $5 off every show ticket or if you're feeling a little philanthropic, read on.... With each ticket purchased using one of the codes below, we'll donate $5 to the following foundations. Pass it on and on.
Susan G. Komen Race for the Cure Code:

PINK
Shyann Kindness Project Code:

SHYANN
Big Brother/Big Sisters Code: BIGS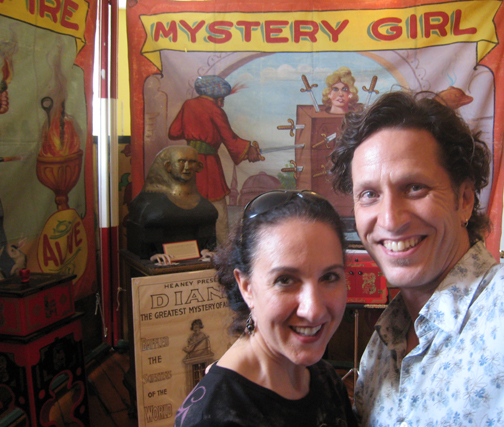 MORE TV TIME IN TUCSON We'll be donating our time answering phones during the local public television pledge drive with our Meeting Planners International colleagues, Sunday March 14th starting at 7:00 PM. Call in to say "hi" and donate to public television.
MAGIC HISTORY Here's future magician Roland Sarlot with one of Magic's biggest names. Roland was introduced to Harry Blackstone Jr. in 1975 from a mutual friend after one of Blackstone's performances at an amusement park outside of Los Angeles. Roland still has that signed book and little did he know at the time but he would later be granted the same award as one of his childhood heroes, the "Gwynne Award for Excellence in Magic".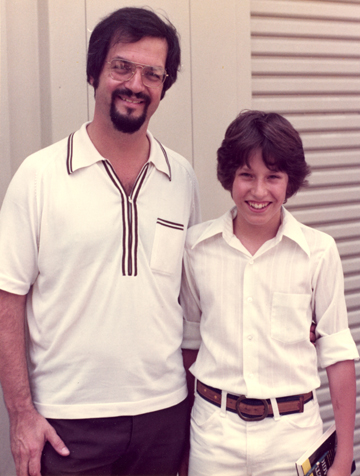 Thank you for all your emails and being a vital part of "the pride", you are appreciated …ROAR!!!
-Susan, Roland and Brooke