It's OFFICIAL...
BAAH-RUMPH... Sound the Horns!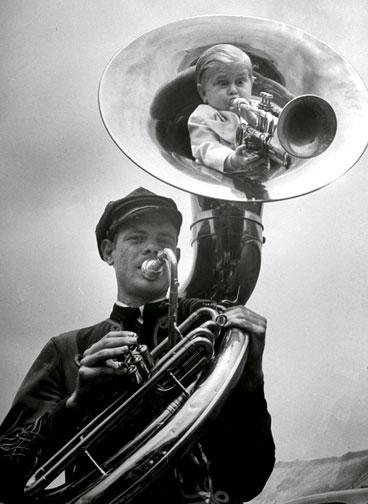 Carnival of Illusion is now the longest running Arizona theater show in history!
From the humble beginning in our first location in 2009...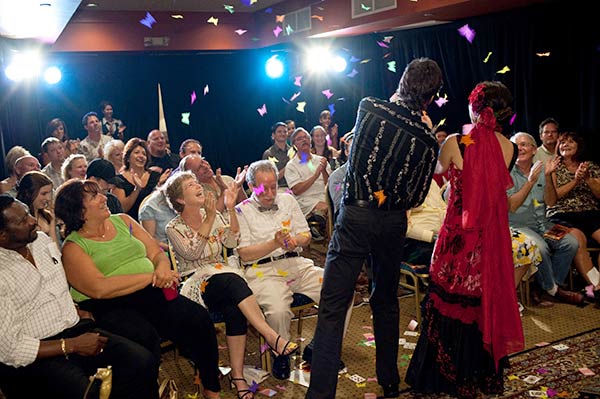 ...to opening our fourth Arizona location in 2016,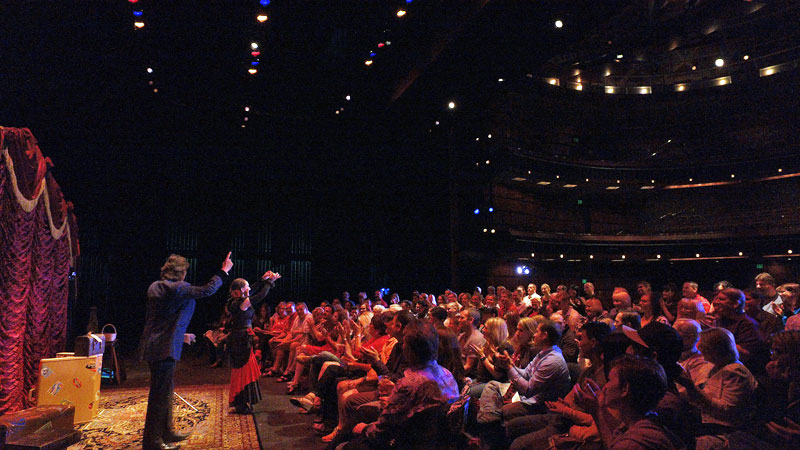 we thank YOU for spreading your magic far and wide and for being there every step of the way.
Hip Hip Hooray, and travel well until we meet again...
Toot-TOOOOOT!
-Susan & Roland