Dear Carnival Friend,
Season's Greetings! We're sending you a Ho Ho WHOLE lot of holiday cheer. The end of the year is upon us so let's "full speed ahead".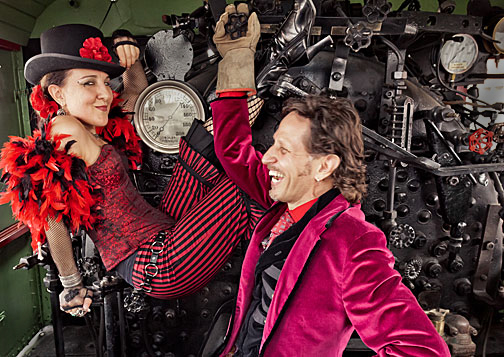 Photo by AZFoto

After building your snowman (or woman), take a little magical break and warm up in the Parlour. We'd love to see your rosy cheeks.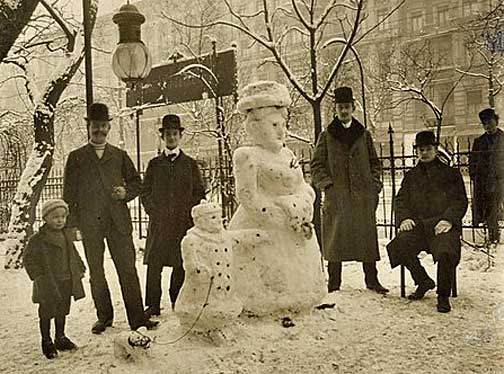 This is your last chance to visit
Carnival of Illusion
this year. Hurry, there are just four public shows remaining:
December 12th 6:00pm -Tucson
December 13th 6:00pm -Tucson
December 20th 5:30pm -Phoenix
December 20th 8:00pm -Phoenix

Gift Certificates
are always available for those naughty and nice family, friends, teachers, and co-workers. Since these tickets make such great gifts for stocking-stuffers, our busy little elves will happily send them to the address of your choice. We promise to "dollie them up". Call us, we're happy to help.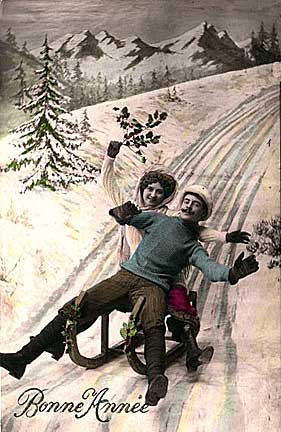 Three Cheers for Health, Happiness and Holiday Mistletoe Magic in 2015.
-Susan and Roland


Stay Connected