We see a Carnival experience in your future,
Our season opening weekend shows are nearly sold out and we are pleased to be back in the parlour starting September 30th. As a thank you for subscribing to our newsletter, the next time you purchase tickets, use the secret code "friend" to receive $5 off each ticket in your order. To purchase tickets click here.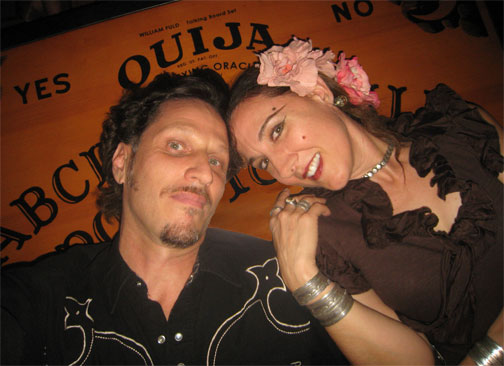 TO GET YOU IN THE MOOD While you're waiting for the Carnival to open, check out the Arizona Theatre Company to unravel the mystery of Sherlock Holmes and the Adventure of The Suicide Club. This World Premiere thriller is full of mystery, twists and chills in which the famous detective joins a mysterious organization that just might lead to his demise! Opening September 17th and plays in Phoenix and Tucson. Tickets at (520) 622-2823 and www.arizonatheatre.org.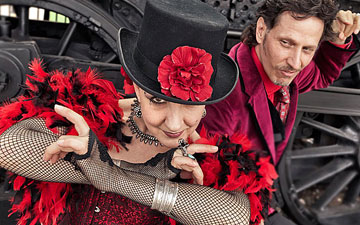 HARRIETTE HOUDINI'S WET ADVENTURE Our "bearded-lady" thinks she is "swimming" by just getting her legs wet. Guess we'll have to stop production of the "Houdini Water Torture Cell" until she can at least master the DOG PADDLE!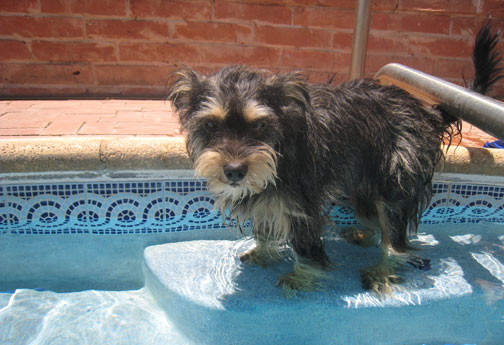 HAVE SHOW, WILL TRAVEL December is our busiest month for banquets and private parties and our calendar is already filling up. Ms Alisha has her fancy smart phone charged up and raring to go, so give her a jingle at (520) 490-7757 to learn the many options to enchant your guests!
We're looking forward to sharing the magic with you,
Susan, Roland and Ms Houdini