Thank You Carnival Friend!
GOING GOING ALMOST GONE! The Carnival tent for this season comes down at the end of April. That's right, the show closes so get your parlour seats now before the mad rush. In addition, we have recently teamed up with two Arizona Attractions for show packages and upgraded rooms at the Doubletree Hotel. Call us to join in the fun!
THE "LIE BERRY" ROCKS! A great time was had by all during Reading Week. We taught the kids magic they could find in library books. Here we are sharing a book from our personal library, 100 Years of Magic Posters. We had to share an adorable letter from Jaden who "faled" doing a magic trick, but is "going to try hard". We feel your pain, but that's the spirit, buddy!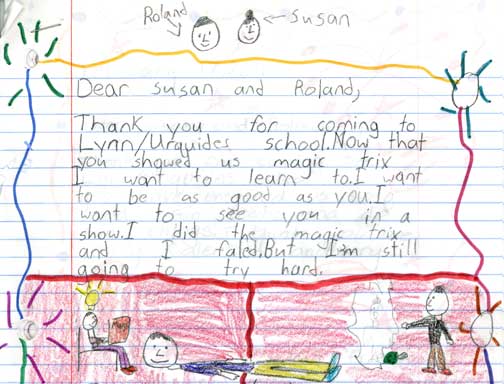 BOW WOW! It's been a year since Harriette Houdini joined the Carnival team. We rescued this lucky gal on St. Paddy's day and she's been a delight ever since! Her favorite thing to chew on is this sorry looking ratty "toy", guess she just couldn't master the rope trick we taught her.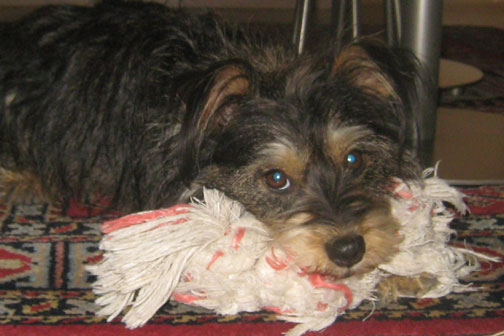 WOMAN OF THE WORLD CONFERENCE Susan presented her keynote speech during a conference on creativity. During her hour lecture, she shared her secrets to unlocking creativity with the focus on courage. A packed house attended the conference in Green Valley and Susan got them up and moving, supercharged and ready to blossom!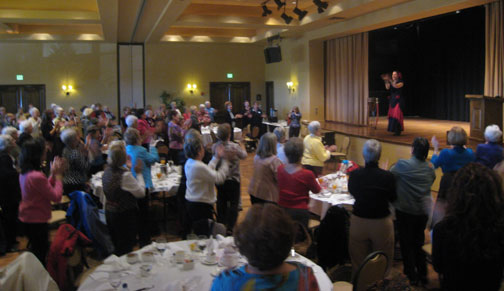 A WINNER with a slim 5.7% chance! Congratulations are in order to our videographer, Jonathan VanBallenberghe. His documentary, "Guru" was accepted into New York's Tribeca Film Festival out of over 5,600 entries. It couldn't have happened to a nicer and more talented artist, we'd bet on him any day.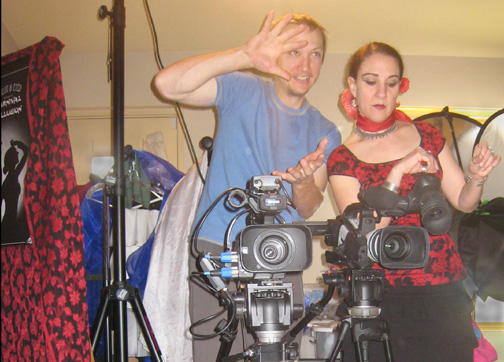 Wishing you a wonderful spring and wonderful flowers,

... and Ms Houdini!!!