Hey Carnival Friend,
Here's a few choice cards we've had to keep under the table... You're the first to take a peek.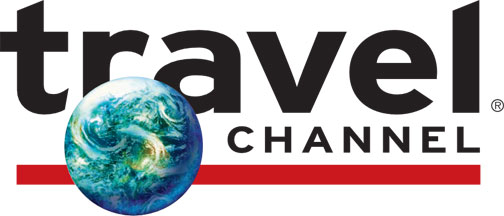 TRAVEL CHANNEL FEATURE! Since we've made a career of moving our vaudeville-inspired show from city to city, we peeked the interest of the Travel Channel. Watch what happens on "Big Time RV" Sunday, August 16th at 10pm EST (check local listings). If you can't figure out your TiVo, check this out....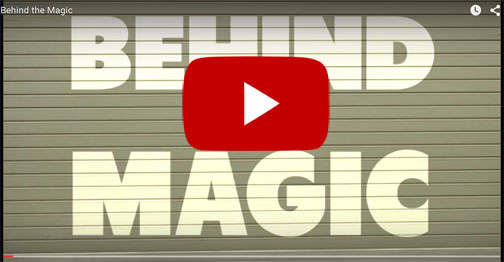 ALL OUR SECRETS IN 75 SECONDS! Once again our award-winning Tribeca videographer has created another terrific clip. "BEHIND THE MAGIC" illustrates (EXPOSES????) the never seen attention to detail that occurs even before the Carnival of Illusion show begins. We think you'll love the groovy music too; turn up the volume!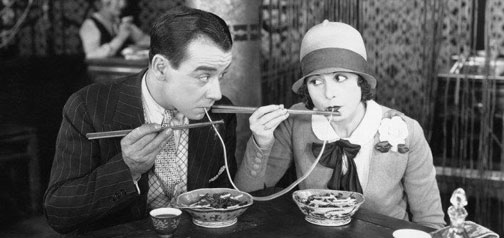 CIAO AND WOW! Just returned from Italy where we attended the "the Olympics of Magic". This event occurs every three years in a different city around the world (our previous experience was in Stockholm where we dined where the Nobel Prizes are awarded!!!). It was great catching up with our international friends & colleagues and we can't wait to see them again in 2018 in Seoul, South Korea!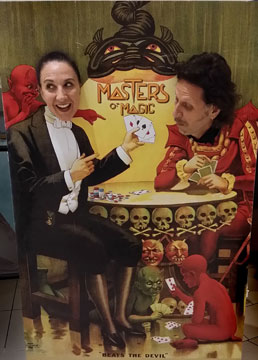 Next month we'll share with you even more ACES up our sleeves,
-Susan and Roland