FUN GROUP EVENT ENTERTAINMENT
From 10 to 1,000+ Guests!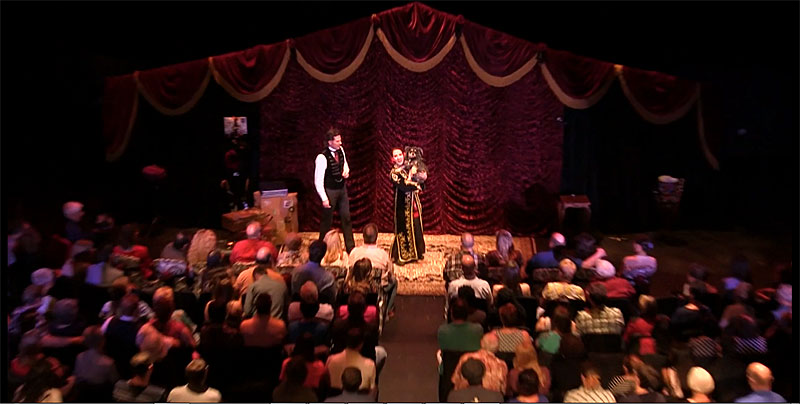 Bring Your Guests to our Boutique Theater...
Bring your important contacts for a Magical Evening! Great for corporate celebrations, group activities, bus tours, holiday parties, client appreciations, employee incentives, birthdays, anniversaries, VIPs, and more! We provide the entertainment and wonderful memories at a beautiful venue! Do you want to reserve the entire theater? (You can tailor the performance to your event!) Let us do the planning for you....
Special Pricing - Save with group discounts.
Advanced Access - Secure your seats before tickets go on public sale.
Additional Perks - Adjacent seating. Special pricing on merchandise.
Exclusive Lobby Access - Arrange a private cocktail reception in our lobby before or after your show.
Dining - Some of our venues have fabulous restaurants and we can recommend local eateries too.
Location - We have four locations in Arizona to choose from.
Any Size - Our Sales Team is excited to help you with your groups from 10 to 125. More than 125? Let us bring the show to you!

Bring Our Larger Illusion Show to YOU...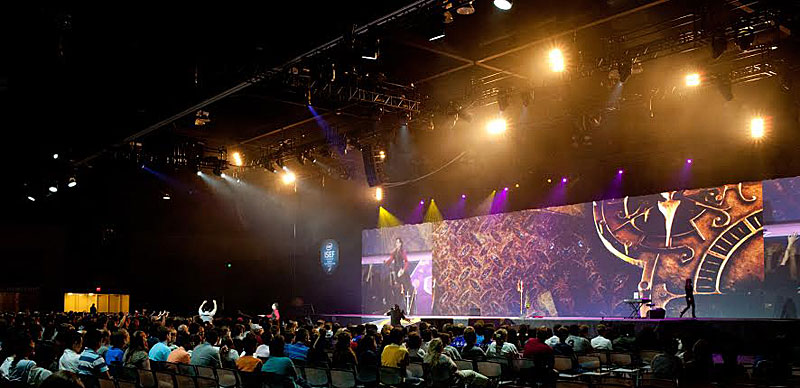 Every show is custom designed specifically for YOU depending on your...
Event - Award ceremonies are vastly different than sales meetings,
Audience - We must understand your group to connect with them,
Accommodations - How to maximize your room's inherent qualities,
Budget - We offer you a menu of options to fit your budget.

Check out these clips from a sample of our larger shows...

Raves & Reviews

National award-winning entertainers, Roland Sarlot and Susan Eyed know a lot about corporate entertainment. Performing 150 shows every year, they have the experience to ensure your successful evening. From top resorts, Fortune 500 CEOs, to the 200 Most Powerful Women in America, they have charmed and entertained executives, sales teams, and clients at corporate events, banquets, and special meetings. Please call us, we would love the opportunity to create a meaningful, magical outing for your most important contacts.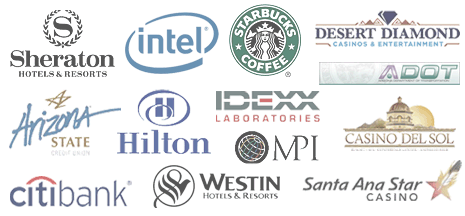 Click HERE to Read What a Few of our Past Clients Wrote

Contact Us! We're here to help you.
Groups Sales and Events Specialist
thrills@carnivalofillusion.com
480-359-SHOW