JUST LIKE MAGIC, CARNIVAL OF ILLUSION FINDS THE PERFECT "HOME"
The Magic Carpet Has Landed: Tucson Adds "Magic, Mystery and Ooh La La" to its Downtown Scene.
TUCSON, AZ –On October 15th Carnival of Illusion launches its eighth season of the blockbuster vaudeville-inspired illusion show downtown Tucson in the Grand Parlor at the historic Scottish Rite. Carnival of Illusion starring Roland Sarlot and Susan Eyed is now the longest running Arizona Theater show in history. This season they will celebrate their 450th performance. Schedule and availability for all four venues are at carnivalofillusion.com.
Hang onto your hat, grab your partner, and jump into an evening of Old-World Magic. Carnival of Illusion blends their "Around the world in 80 minutes" travel theme with all the charms of a Vaudeville-inspired road show. National Recipients for "Excellence in Magic," Sarlot and Eyed have performed as house entertainers at the world's top resorts, Fortune 100 CEOs, to the 200 Most Powerful Women in America.
Their 8th season kicks off in Tucson on October 15, 2016. The show will run select Fridays and Saturdays through May 2017 at the Grand Parlour at the Scottish Rite or in one of their three Greater Phoenix venues including the Arizona Biltmore Resort, the Mesa Arts Center, and the Tempe Center for the Arts.
About Carnival of Illusion:
"Back in 2009, we really wanted to create a show that was unique to Arizona, to attract locals as well as snowbirds and tourists. One of the biggest challenges for businesses was wrapping their heads around our concept of creating an up-close entertainment experience. After seven successful seasons, I think they finally get it. Perhaps even more people will take part in an magical evening downtown," says owner Roland Sarlot. Susan Eyed, one of the few female magicians in the world added, "We have wanted a downtown Tucson venue for many years and somehow it was as if our crystal ball cleared and all magical forces pointed us to the Grand Parlour at the Scottish Rite as the perfect fit, we're thrilled."
For tickets, show times, and more, visit carnivalofillusion.com or call (520) 615-5299
Media information at carnivalofillusion.com/press/
Media Contact: (520) 615-5299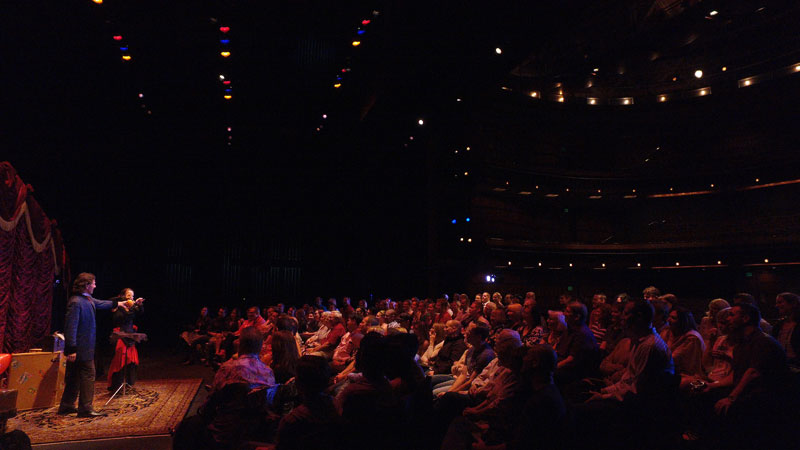 ###