Dear Carnival Friend,
EXCITING NEWS We are proud to announce our THIRD location. Now, Carnival of Illusion has shows in Phoenix, Tucson AND Scottsdale! We are proud to partner with the charming and historic ASU Kerr Cultural Center in Scottsdale. (Arizona State University is one of the largest university-based presenters of arts and entertainment in the world.) This terrific trio of locations has opened many opportunities, so... If you're the one who got stuck planning the holiday party this year, you're in luck! We have created wonderful dinner and show packages with YOU in mind at all locations. For ideas and Group Event information CLICK HERE or contact Jen, our fabulous Group Event Specialist at (520) 615-5299.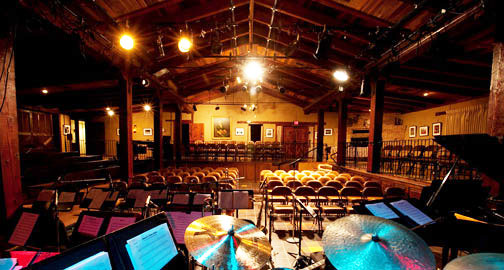 Photo courtesy of ASU Kerr

OPENING WEEKEND! Our FIFTH season opens in just a few days. Many shows for this year have already sold out so reserve your seats today. All performances for the remainder of the year are HERE. This season we added four new illusions but don't worry, we kept some of your favorites too. Come see which ones.

REMEMBER... Show tickets make great gifts for any occasion. Keep your holidays merry and bright but don't delay, grab your calendars and check ticket availability HERE.

One of our past show guests sent this cartoon to us. We enjoyed it and think you might too, thanks Sally!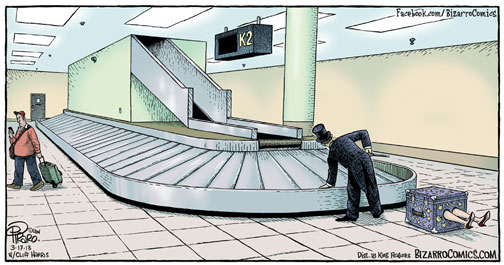 THANK YOU!!! We couldn't have done this without you and we thank everyone who has visited and seen one (or several) of our shows!

-Roland and Susan