What is Magician David Blaine's (BIG!) Net Worth?
SEE ALSO: Richest Magicians!
SEE ALSO: Most FAMOUS Magicians
ALSO: Richest Magicians!
ALSO: FAMOUS Magicians
Some people are blessed with a specific talent; others work hard to learn it. Then, there are others who keep polishing their talents and become the best. David Blaine is a perfect example of this. The great American magician and illusionist has left everyone awed by his amazing feats and use of his potential through endurance tricks.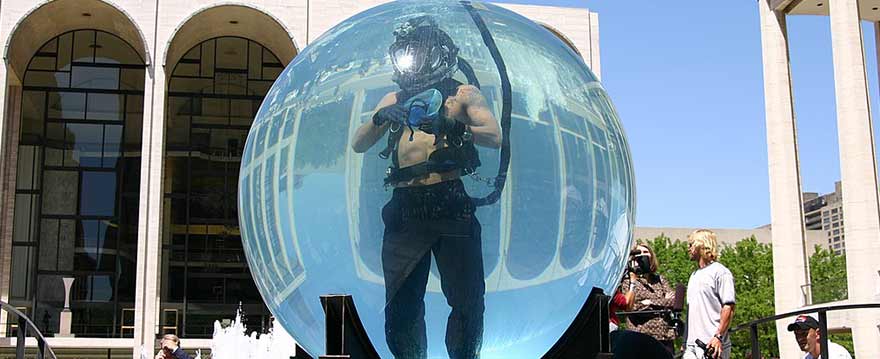 J.M. Luijt at Dutch Wikipedia, CC BY 2.5 NL, via Wikimedia Commons, cropped
According to the New York Daily News, David Blaine's stunts and magic tricks are so unique that he "can lay claim to his own brand of wizardry. The magic he offers operates on an uncommonly personal level." The uniqueness of his performances has made him one of the richest magicians in the world.
David Blaine is among the most famous magicians of today for his street performances and close-up magic. The international star has a huge net worth that we'll explore in this article and will provide you with significant information about his income and other significant money matters.
Who is David Blaine and Why Is He So Rich?
David Blaine is currently the most famous magician, endurance artist, and extreme performer known worldwide. He is often compared to Harry Houdini. Blaine started learning magic at a very young age and has successfully performed numerous successful stunts and magic tricks. From being a young performer to showing his skills on streets, televisions, and internationally, he is undoubtedly a fascinating character.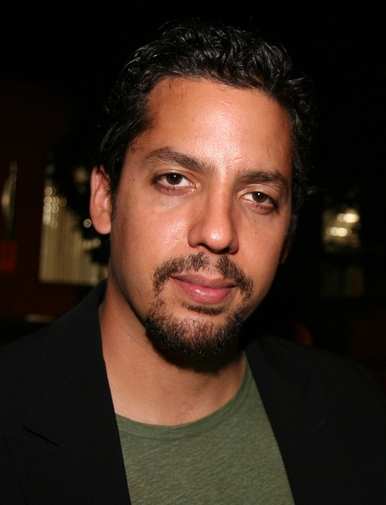 Nikki, CC BY 2.0, via Wikimedia Commons
EARLY LIFE AND CAREER: Blaine has a fascinating history that started when he was already a child. He was born on the 4th of April 1973 in Brooklyn, NY. He was raised by a single mother of Russian-Jewish ancestry who worked as a teacher. His father was a Vietnam War veteran. When David was only four years, he saw a magician doing tricks on the subway. He was so awed by the "sorcery" that he decided to become a magician. His intrigued little mind was all set to achieve the goal and so he followed that dream. He was also interested in acting and attended the Neighborhood Playhouse drama school to stay connected to the entertainment industry.
He started his career by getting featured in commercials and soap operas. However, he was still practicing magic and started doing street shows in New York. He was so good at it that his audiences were left baffled. From there, he began to get bookings for magic shows. He recorded his street performances and sent them to a TV channel where he got his first big break in 1997. Since then, there has been no stopping his success.
David Blaine is widely known for his philanthropic works. He once donated $100,000 for earthquake relief in Haiti from a 72-hour magic show. Another interesting fact about him is that in 2008, he held his breath for 17 minutes 4-1/2 seconds, breaking a new Guinness World Record!
Blaine's Death-Defying Stunts
Unlike many other magicians and illusionists, David Blaine challenges the laws of nature by performing extreme endurance acts and death-defying tricks. Below are some of the most famous stunts so you can understand his global attraction and therefore his massive net worth.
BURIED ALIVE FOR SEVEN DAYS: The buried alive stunt was one of Blaine's very first public displays of an endurance act. The act took place in April 1999, where he spent seven days buried in a glass coffin in a 3-ton water-filled tank. He survived for a week without drinking anything but liquids. Thousands of spectators visited to watch the stunt, including the niece of Houdini, who claimed that his uncle wouldn't be able to do what Blaine did.
VERTIGO: The stunts of Blaine have grown more prominent and more unusual with every new performance. In this endurance stunt, Blaine spent 35 hours on a 22 inch wide pillar 100 foot in the air in Bryant Park, New York. It is also one of his most incredible endurance feats where he survived without any food OR water. During the stunt, he also took calls and did radio interviews. To end the stunt, he jumped onto a cardboard landing platform and suffered minor injuries.
ELECTRIFIED:Vertigo wasn't satisfying enough for Blaine, so he took a step further and created a more thrilling version. This act was performed in 2012 and streamed live on YouTube. Blaine stood on top of a 22 foot high pillar surrounded by Tesla coils. He was surrounded by one million volts of electricity so he wore a protective suit to stop the current from reaching inside his body.
DROWNED ALIVE:Drowned Alive also lasted for seven days but this time, Blaine was submerged in an 8 feet diameter water-filled sphere in front of the Lincoln Center in New York City. When the stunt ended, he was studied by Yale University researchers to further understand the effects on the human body after long submersions.
David Blaine's Lifestyle & Net Worth
David Blaine enjoys a lavish lifestyle and has friendships and acquaintances with other A-list celebrities such as Leonardo DiCaprio, Harrison Ford, Will Smith, and Katy Perry. He has a three-story secret magic-lab in Chinatown. He had a 1044 square foot apartment in NY that he sold for nearly $2 million. He also has a 3,453 square foot duplex condo in Tribeca.
He was listed fourth in the Forbes list of The World's Highest-Paid Magicians earning $13.5 million. His current estimated net worth is $40 million. He has also been one of the highest-paid magicians multiple times. Most of his earnings come from corporate performances, tours, and product endorsements. He can easily make $5 to $15 million a year just by performing in corporate and private parties.
Ever since David Blaine entered the magic and entertainment industry, he has only stepped higher on the ladder of success and fame. There is no doubt that he'll still be on the list of the best magicians for years to come.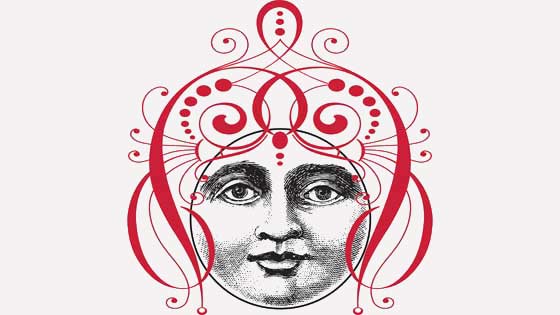 The Magic Oracle is a FREE site but I still must pay dastardly server fees! Please, donate ANY amount... $1, $5, $10, why not $1 million?
THANK YOU for keeping magic alive... and me, a Jolly Genie!
Now Trending...