Max Maven's "7 Deadly Sins of Magicians" Podcast Interview
by Christian Painter and Roland Sarlot

What We'll Explore
In this exclusive episode, Magic Oracle listeners are privy to the very FIRST revelation of Max Maven's "7 Deadly Sins". This valuable information for Mentalists and Magicians can be tweaked for nearly any type of performance artist.
Who is Max Maven?
Max Maven has been a fixture of the mentalism world for the last 45 years and is one of the most prolific magical writers and performers of modern times. He has appeared on hundreds of radio and television programs and hosted eight network specials in Japan (performing in Japanese!) Max Maven is considered one of the 100 "Most Influential Magicians of the 20th Century."
The Interview
Running Time:
The following interview has been edited and condensed for clarity.
What you can do
You are welcome to share up to 500 words of the audio recording in a non-commercial purpose provided you credit and link back to our site like this: "The Magic Oracle Business Podcast".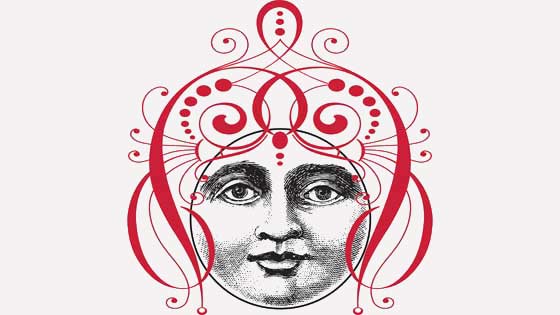 The Magic Oracle is a FREE site but I still must pay dastardly server fees! Please, donate ANY amount... $1, $5, $10, why not $1 million?
THANK YOU for keeping magic alive... and me, a Jolly Genie!
Now Trending...