The Wilcox "The Real Price of an Illusion Show" Podcast Interview
by Roland Sarlot and Christian Painter

What We'll Explore
Knowing first hand the complexities of an illusion show, Rick and Susan Wilcox discuss behind the scenes details including how to buy illusions, ATA cases, when to take corporate events, backstage assistants, the reason to compose custom music, when to hire lighting designers, rehearsing, and the importance of apprenticing.
Who are The Wilcox?
For the last 23 years, Rick and Susan Wilcox have owned a magnificent 500 seat theater in the tourist town of Wisconsin Dells. Their show is the #1 attraction rated by TripAdvisor. Their show features all the Las Vegas style large illusions (including an appearing helicopter) with high-end lighting and custom-written music.
Running Time:
The following interview has been edited and condensed for clarity.
What you can do
You are welcome to share up to 500 words of the audio recording in a non-commercial purpose provided you credit and link back to our site like this: "The Magic Oracle Business Podcast".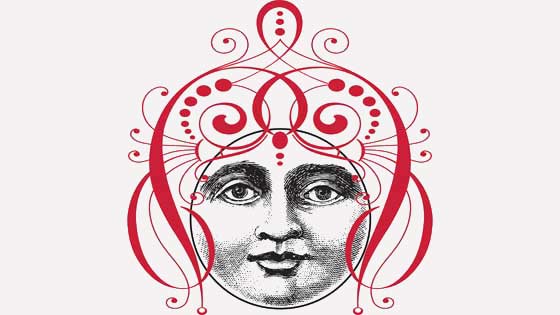 Enter the HEROIC YOU to my rescue...
The Magic Oracle is a FREE site with resources for magicians and magic-lovers all over the world. Sadly, I must still pay DASTARDLY server rental, bandwidth, and tech fees which are KRYPTONITE to my great and magical genie powers.
I need cash... MORTAL CA$H! Please donate any amount... $1, $10, why not $100? (In gratitude, I'll summon a magical Discount on ALL items for you in my lucky Magic Swag Gift Shop.) THANK YOU for keeping magic alive... and me, a Jolly Genie!

Now Trending...