Best Magic Shows (in America) 2023!
Hiding in the back streets all across America are magicians you have never heard of. Are they good? Of course they are! They just don't have the massive marketing budgets as the big names. So instead of building a marketing team, these magicians have built small intimate illusion shows. You don't necessarily even have to leave your state or take a cross trip across the country, these are the Best Magic Shows to see in America. (Shows are listed alphabetically by state....)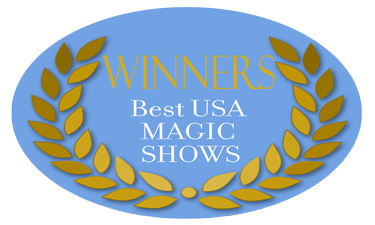 Best Florida Magic Shows - Orlando
Best Georgia Magic Shows - Atlanta
Best Illinois Magic Shows
Best Magic Shows Indianapolis - Indiana
Best Massachusetts Magic Shows - Boston
Best Missouri Magic Shows - Branson
Now Trending...