Best Las Vegas Magic Shows 2023
Magic is not only alive but it's thriving all across America. Perhaps this is the renaissance of American magic with great magic shows in nearly every state with Las Vegas as the Mecca of Magic. There is no other city with so many magic shows anywhere on the planet. Congratulations for visiting and experiencing the BEST Magic Shows in Las Vegas!
If you want to see even more magic and illusion shows across the country, click on your state and enjoy the many great magical shows across America.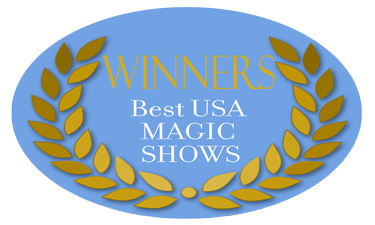 Best Las Vegas Magic Shows
Now Trending...