Sharing Magic Around the World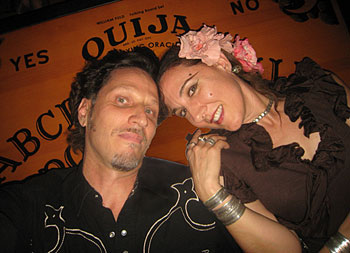 Welcome to the Magic Oracle, a series of web pages sharing stories on magic across the globe presented by two national US-touring illusion performers. Based in Arizona, Carnival of Illusion is a theatrical magic act comprised of husband and wife Roland Sarlot and Susan Eyed. They started performing together full-time in 2002 with a touring illusion show and created Carnival of Illusion in 2009, an evening of old-world magic and now the longest-running theater show in Arizona history. Honored as national recipients for "Excellence in Magic" and performed at magic conventions across the United States including the national convention for the Society of American Magicians in Las Vegas, Sarlot and Eyed entertain thousands of visitors every year in their four Arizona theaters. For more information or advertising requests, visit their FB page or do you see that email link on the bottom right? (You know what to do.)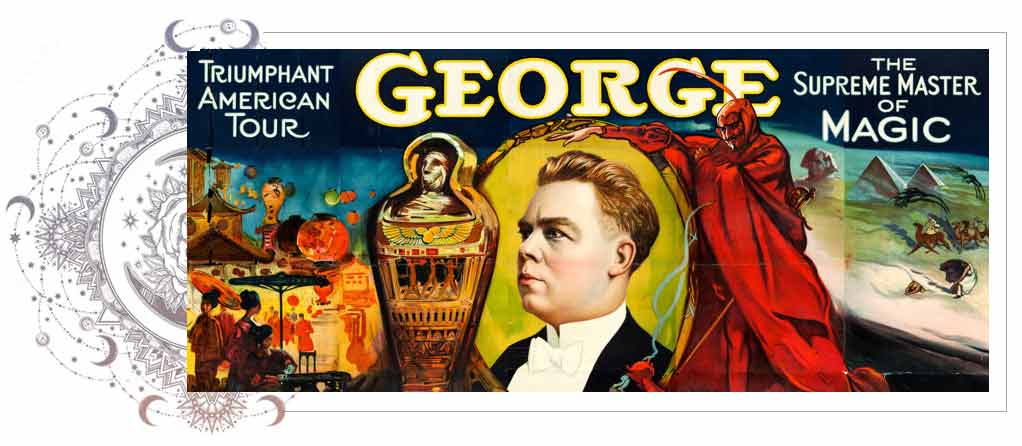 Best Magic Shows in America
These are the magic gems from all corners of the United States, from the intimate to the grand, the traditional to the edgy. Arranged in alphabetical order by state, over five pages, from Arizona to Wisconsin, we share with you the best Magic Shows in the United States....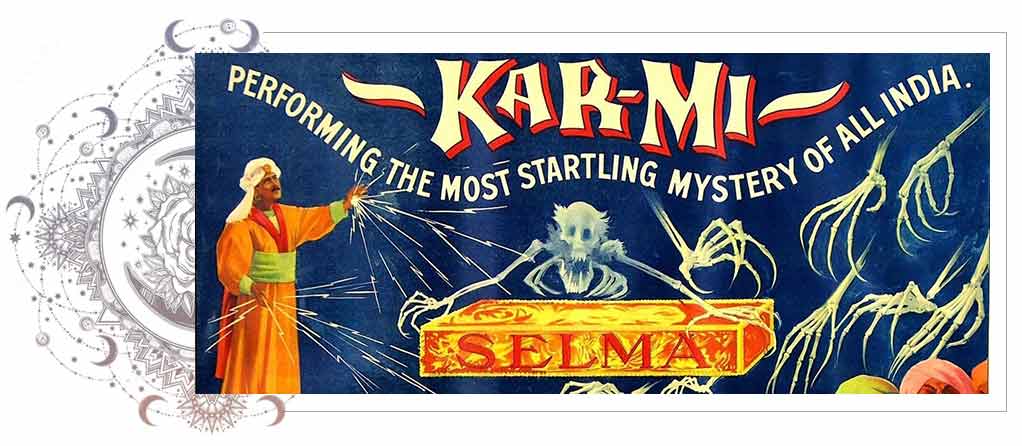 Magic Shows around the World
Looking for a magic show near you? Going on a vacation and looking for a special night out? These are the magic shows now running in cities around the world. Enjoy the magic and catch one of these fascinating shows....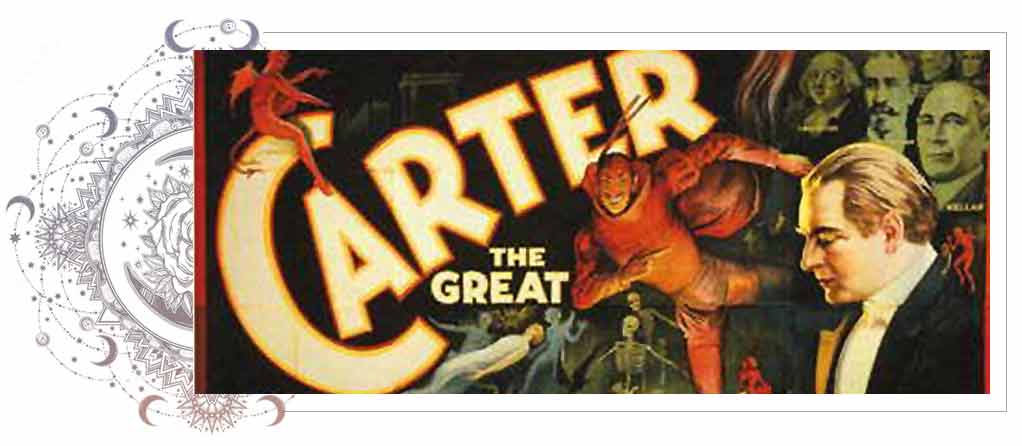 Great Magicians and Fascinating Magic History
Some people believe a tiny hidden hair or little spring are the secrets of magic but it's much more complicated than that. The real secrets of magic are the people behind the curtains, the years of practice and experimentation, and the lessons shared from performer to performer throughout the generations....
Is there any magic history you would like to know more about? Are you a magic expert and would like to write a story on a magic-related topic? Email us!
Now Trending...